Dedicated To Making Your
Interior Spaces Look Beautiful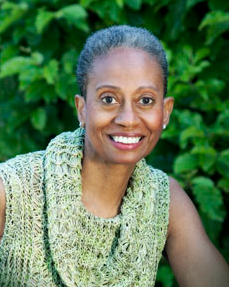 Founder of Design Solutions, a full-service residential and commercial design firm in the San Francisco Bay Area. Design Solutions will come to your home or office and address your designing dilemmas. Invest in a two-hour consultation and receive a written outline of action steps that will transform your space.
There are no limits to expressing individuality. Design Solutions welcomes the opportunity to create comfortable spaces that reflect the client's needs and lifestyle. Artful elements and materials are echoed both in the interior and exterior of the home for continuity. Recognizing the value of stimulating all the senses sets Design Solutions apart.
We select fabrics that evoke comfort through touchable textures and delicious color choices. Elements of the Design Solutions' signature include a relaxed flow of the space, optimizing natural light, and integrating outdoor elements into the interior. We view every object as functional art. By doing so, we can introduce items that create gentle movement, transmit filtered light, and turn corners gracefully. We create sophisticated contrasts that balance form and function while exciting the senses.